I find it difficult to start from a point. I feel I'm heavy but I have nothing in my mind a exactly nothing that is killing me. It's like a virtual virginity that You have thought might not be raped but it has.

So what... that's a bare truth everyone should understand one day....nothng's COMPLETE even a nothing...but why it is so harmful...why it makes you drive crazy in less than a week.....

the first word in my mind is addiction.....



no it's not for me.... maybe there are many who can't live without the

addictive

but they will hardly ever open their eyes to the truth....they are

Blindness Seekers.

.....happy people who don't like to see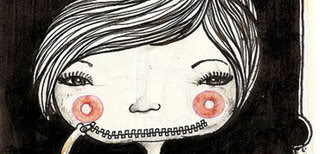 Most of the time we can't understand the

difference

...both are warm and make you happy....both are painful and make you cry
many similarities and a slight little difference....one needs

Wisdom

and the other don't...maybe I were in the path of passion and not love

These days I'm testing people's patience...they response so

harsh

to my gambling games....think that I'm a kid playing with them... as if I am and they know it why they don't play with me instead of insistence in

their instant request
maybe I don't have enough patience but if it's true then why I feel

heavy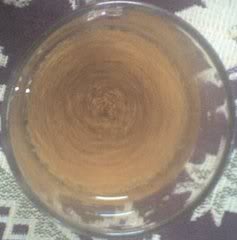 Sometimes you need to

stop and rest

for a while....solving a problem or winning a maze....you must know that it has never been easy and the knowledge itself reveals pain... It does not matter how many times you will see a

dead end

...you can rest and then stand again....life is not easy
We have been created in pain so why we are cheating

....