A broken chair is something that separated me from the one whom I loved the most.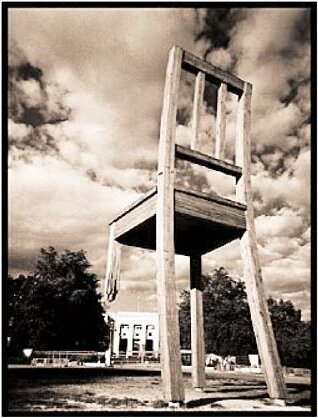 I'm sure she never believed that the chair beside me was broken or I wasn't afraid of breaking the law of no female-male seats near each other.
She saw it as an excuse to send her away and it was in her eyes.
But I swear despite the hectic situation and some hundreds that were watching us exchanging looks I didn't care if I could invite her and had her beside me for a couple of hours.....
But the damn chair was broken.... :|
P.S: I didn't have the chance to confess to her.